Curious Cottages Testimonials
Hear What Our Guests Have to Say About Curious Cottages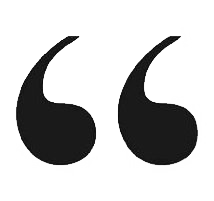 Fantastic! Peppermint Cottage has so much character and has been exactly what we needed… golf, swimming at the beach, relaxing in the spa! An absolute dream!
The Grahams
Bowen, Queensland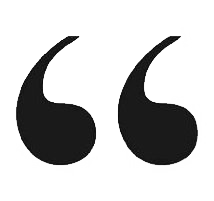 Peppermint Cottage is a simply beautiful place to be – so tranquil. Your décor inside is just beautiful!
Gail
Auckland, New Zealand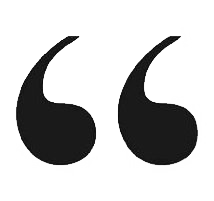 Peppermint Cottage – what can I say! The love, care and thoughtfulness that has gone into its making is evident from the moment you walk through the front door. You are transported to another era – an era of a life that is less complicated. A great place to nourish the soul!
Jenny
North Coast, Queensland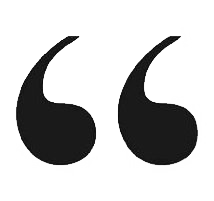 A sanctuary… Peppermint Cottage is somewhere to lose the sharp and jagged edges. Thank you.
Dan
Brisbane, Queensland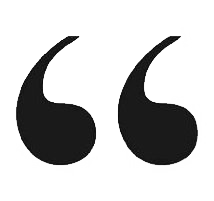 We have really enjoyed our stay at Licorice Cottage – it's a lovely place to be. The views never ceased to take our breath away and we loved sharing our breakfast with the pretty little chattering parakeets. You have put a lot of thought and effort into making the place relaxing and luxurious and we really appreciated it – especially that spa! The residents of Macleay couldn't be more welcoming, friendly and helpful, we leave with happy memories and will be recommending Licorice Cottage. Thanks for everything!
Megan & Dylan
London, United Kingdom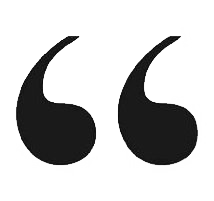 Peppermint Cottage is a piece of heaven… an amazing place to learn how to just 'be'.
Kerrie
Melbourne, Victoria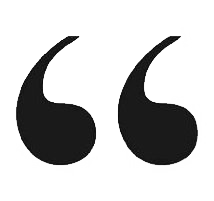 Wow… the serenity and relaxing stay is just what the doctor ordered. Licorice Cottage is beautiful and provides a place of tranquil peace that is so rare.
Bridget & J
Brisbane, Queensland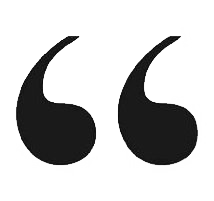 We stayed at Licorice Cottage, which was just beautiful with a stunning outlook. Such a wonderful ambience – we can't wait to return!
Marie & John
Maleny, Queensland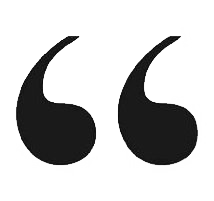 Our stay here was amazing! Licorice Cottage has ambient aspects that are truly amazing. We'll definitely be back!
Lexie & Paul
Scarborough, Queensland